Joints and muscles
How joints, muscles and connective tissue allow our brain to sense and create change
Published: 2020 10 27
Updated: 2020 11 04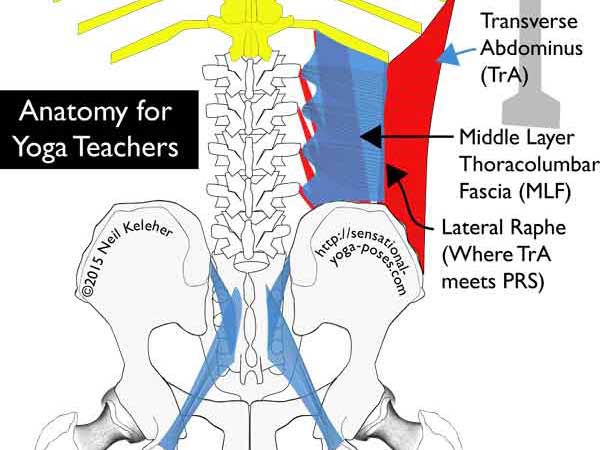 While bones provide the framework for all the parts of our body, in terms of using our body and moving it, the three most important elements are connective tissue, joints and muscles.
Note that connective tissue is similiar in one regard to the skeleton.
Where the skeleton provides the framework, connective tissue provides the nuts, bolts and glue that hold the framework together.
Joints include connective tissue (the joint capsule, tendons, ligaments) as do muscles (investing fascia as well as tendons and ligaments.