Low back pain
Yoga Teachers Get Low Back Pain Too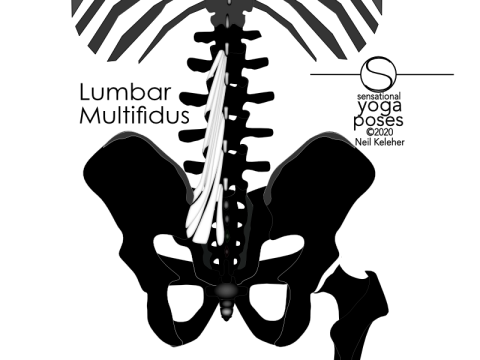 I'm a yoga teacher and I get low back pain!
As teachers, sometimes it helps if we experience first hand what we are helping others to fix.
My low back pain is a dull ache that more often that not follows from carrying a heavy back pack or my daughter or both. It happens a lot when walking.