Low Back Pain Anatomy for Yoga Teachers
Does Your Low Back Hurt In Forward Bends and Squats?
Published: 2020 08 13
Updated: 2020 08 13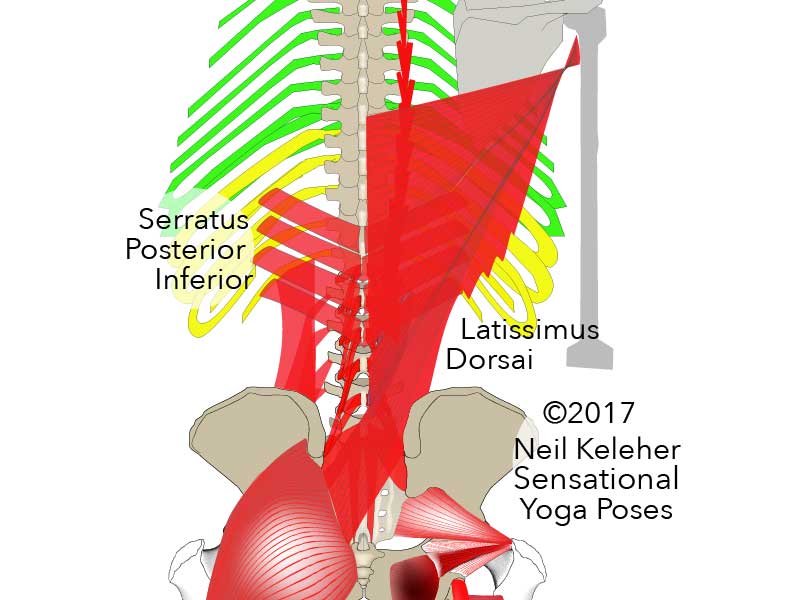 I've only just recently been experiencing low back pain in forward bends. It feels like my lumbar spine (close to where it connects to the thoracic spine) is about to be torn in half. Not quite that severe, but severe enough to be noticeable and worrying.
Not the Hips and Not the Abs
One of the usual responses to low back pain is to work on the abs.
My own thoughts are that back pain would be better dealt with by learning to stabilize the hips. But in this case, the answer wasn't in the hips. Nor in the abs.