Shoulders and arms
Learn to distinguish anatomy and actions of the shoulders, arm (and ribcage) so that you can use them more effectively together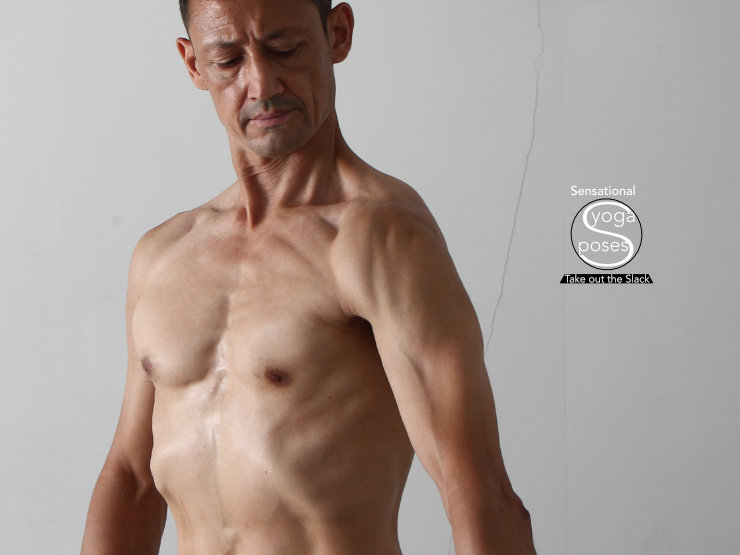 To use your arms effectively, it helps to position your shoulder blades relative to your ribcage and it helps to give them a stable foundation once positioning has been achieved. It's akin to using a camera tripod. You loosen the head so that you can adjust positioning, then you tighten the head of the tripod once that position has been found.
In terms of positioning, that can mean moving your shoulder blades (and collar bones) relative to your ribcage. It can also involve shaping the ribcage. Once positioning is achieved, then it helps to stabilize your ribcage and your shoulder blades (and collarbones) so that your shoulder and arm muscles have an anchored end point (stability) from which to work.
You could also create stability from the hands, wrists and elbows. Then your arms can act as the anchor.
Shoulders and arms Index