Gluteus Maximus Anatomy for Yoga Teachers
A Back Bender for the hip, using it to help stretch the psoas
Gluteus Maximus Anatomy for Yoga Teachers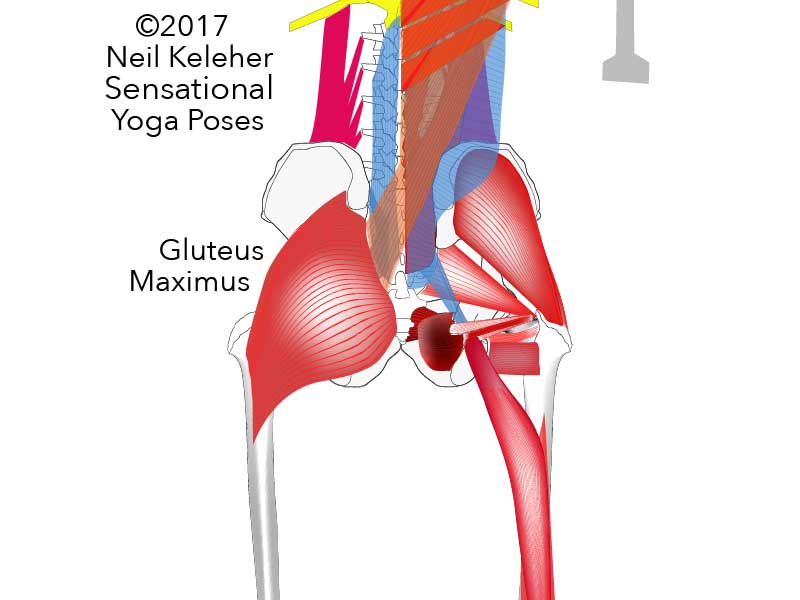 Gluteus maximus is a major extensor of the hip. It moves the leg backwards relative to the pelvis.
If the foot (or feet) is on the floor then it moves the pelvis forwards relative to the ground.
In either case, you could think of this as "back bending" the hip.