Your Hip Joint Suspension System
Why it's important, and learning to activate it at will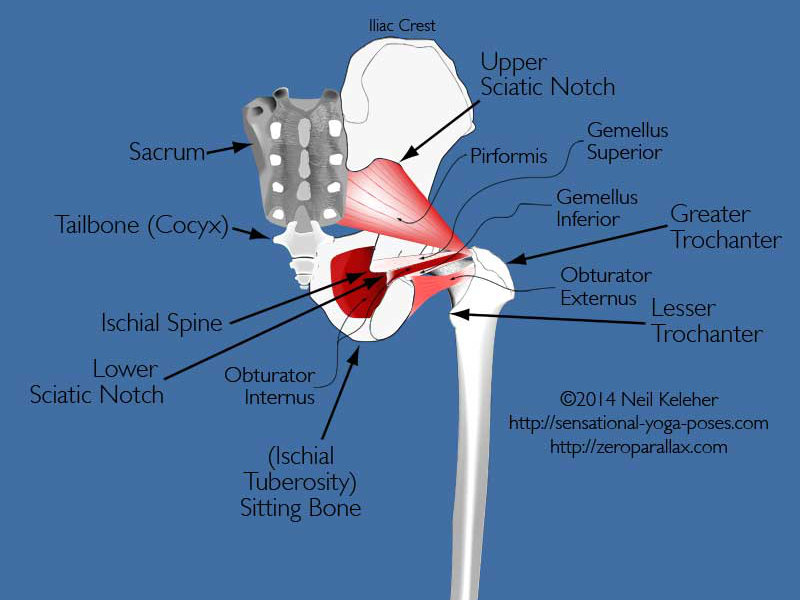 When we stand upright the entire weight of our upper body (the torso, the head, the arms, their muscles, and organs) all rests on our hip joints. As a result the top of the hip socket (the hip socket is called the acetabulum) can potentially rest on the ball of the hip joint.
Standing with our weight on one leg, the hip joint of the supporting leg bears all of that weight. It's also bearing the weight of the other leg (unless it is supported externally).
Now, imagine what happens while walking or running. During heel strike, not only is the hip joint subject to the weight of the upper body and opposite leg, it's also got the force of impact to deal with.
How does the hip joint withstand this wide range in forces?
The idea I'll put forward here is that the hip joint has a suspension system.