Conscious Proprioception
Learning to Better Feel Your Body and Control It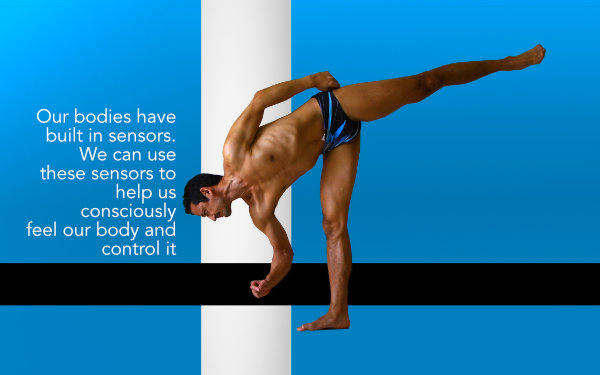 Proprioception could be defined as body awareness, the ability to feel our body and how the parts of our body relate.
In this case "feeling" should be differentiated from feelings.
The goal here isn't to say that feelings, or having them, is bad. But some of the sensations that your body generates can be used to sense what the body is doing, and what is being done to it, by things in the environment or the environment itself.