Supine Leg lifts, a simple way to strengthen the hip flexors
With muscle control options for reducing psoas induced lumbar shearing forces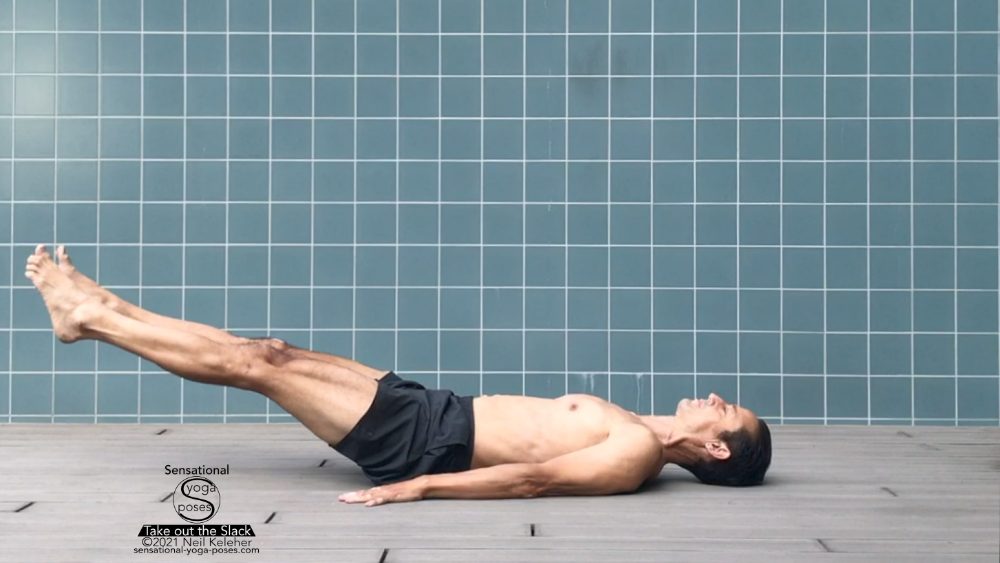 Leg lifts are a simple exercise for strengthening the hip flexors.
Knees over toes guy suggests that the hip flexors are an important muscle to strengthen for pain free knees. And he has a variety of scalable exercises for strengthening the hip flexors.
From my own experience with knees, I'll suggest here that the main hip flexors that you are trying to strengthen for healthy knees are the sartorius and tensor fascia latae as well as the rectus femoris.
One way to strengthen these hip flexors, without the use of weights, is the supine leg lift.