Feeling Your Spinal Column
Basic anatomy and exercises for experiencing the parts of your spine and understanding it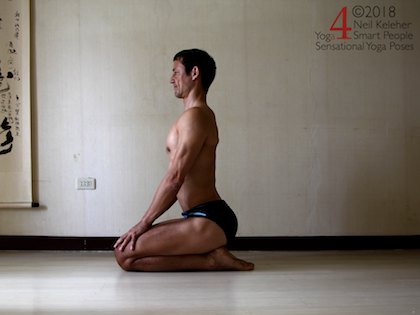 What is it that you can feel when you are moving your spinal column?
You can feel the muscles that work on your spine.
Once you get used to feeling your muscles, you can then use them as references for learning to feel the individual vertebrae of your vertebral column.