Core Stability Exercises
Creating Space and Tension in plank, side plank and reverse plank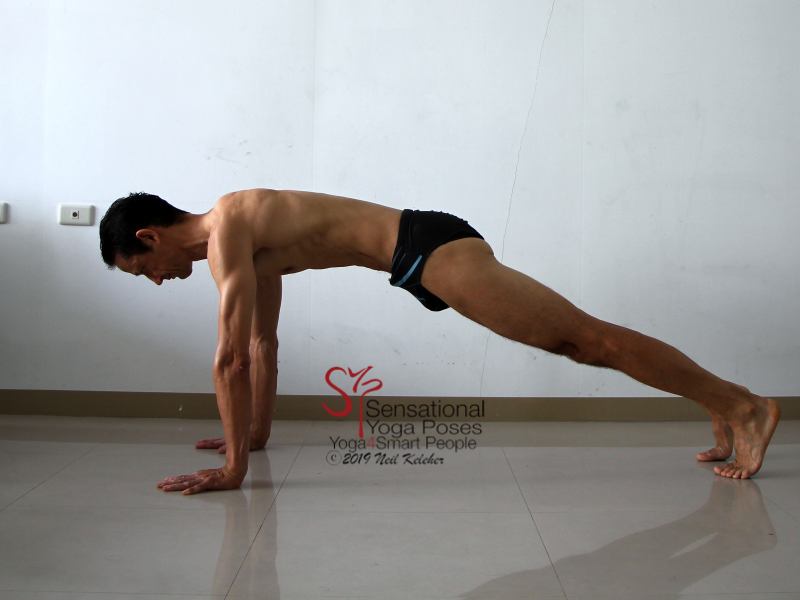 What does core stability entail and why is it so important apart from helping us to look so super damn sexy?
In gymnastics core stability is what allows gymnasts to do their thing with greater ease. Core stability, actually core stabilizers, when active, help to tie together the pelvis ribcage and even the head so that these three elements (and the spine which helps to connect them all) remain connected and act as one.
Rather than three parts wobbling all over the place the core stabilizers effectively unify these three parts so that you only have one center of gravity to control.
The nice thing about these core stability exercises is that they help you stabilize more than just your core.
How Much is Enough?
How much stability do you actually need? That depends on what you are doing. It may be that you need to be able to change the relationship of your body parts while doing what you are doing but still have them more or less unified. You can't do this if all you can do is activate your abs and keep them tight.